The Office of Scholarly Communication invites you to a workshop to discover how you can make peer review count for your research.
Can't make the workshop? Watch the live-stream here from 10:00 on Thursday 30 March - simply select to 'Enter as Guest' (no need to create an Adobe Connect account).
Join Cambridge researchers, along with guest speakers from publishers eLife, F1000, CUP, PLOS and Nature Scientific Data, and peer review platform Publons, to demystify the peer review process and explore:
practical tips for the digital age peer-review 
getting formal recognition for your peer review work
the role of peer-reviewer in checking supporting information, and tips and tricks for peer-reviewing research data
Open Evaluation - what is it and what does it achieve?
improving the quality of research through peer review
innovations in peer review - novel paths towards the same goal
Coffee and lunch will be provided
Programme
The day's programme is available here.
Booking
Booking through the University Training website requires a Raven login. If you would like to attend and are not from the University of Cambridge or are not a current member of the University of Cambridge, please contact info@osc.cam.ac.uk and we will book a place on your behalf. A fee of £35 will apply for attendees external to the University.
Sponsors
We are grateful to eLife, F1000, PLOS, and Scientific Data for sponsoring this event.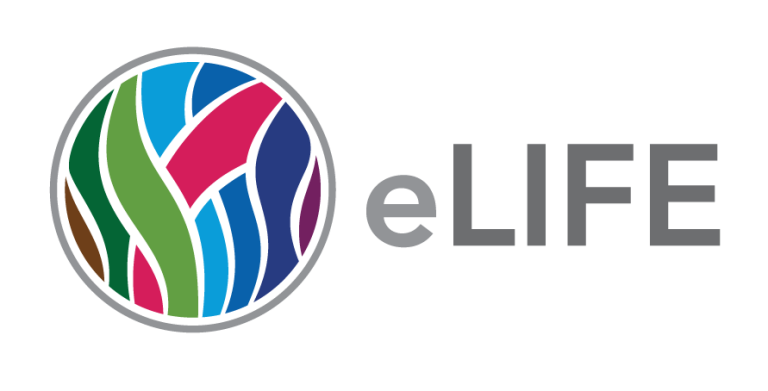 Event date:
Thursday, 30 March, 2017 - 01:00
Event location:
Alison Richard Building, West Road, Cambridge