What is a Data Champion?
Data Champions (DCs) are volunteers who advise members of the research community on proper handling of research data. In this, they promote good research data management (RDM) and support Findable, Accessible, Interoperable, and Re-usable (FAIR) research principles.
Data Champions form a network across different schools and departments of the University of Cambridge as well as affiliated institutes, and are open for collaborations outside the University.
The Data Champion programme is open to all University members interested in research data handling, for example researchers (from PhD students to PIs), data managers, IT professionals, librarians, and data scientists.
Who are Data Champions at the University of Cambridge?
There is a list of Data Champions on these webpages.
For an overview of Data Champions at the University of Cambridge Schools, click here.
How is the Data Champion Programme managed?
The Data Champion programme is managed by the Research Data team in the Office of Scholarly Communication at Cambridge University Libraries.
If you are interested in becoming the Data Champion please contact info@data.cam.ac.uk.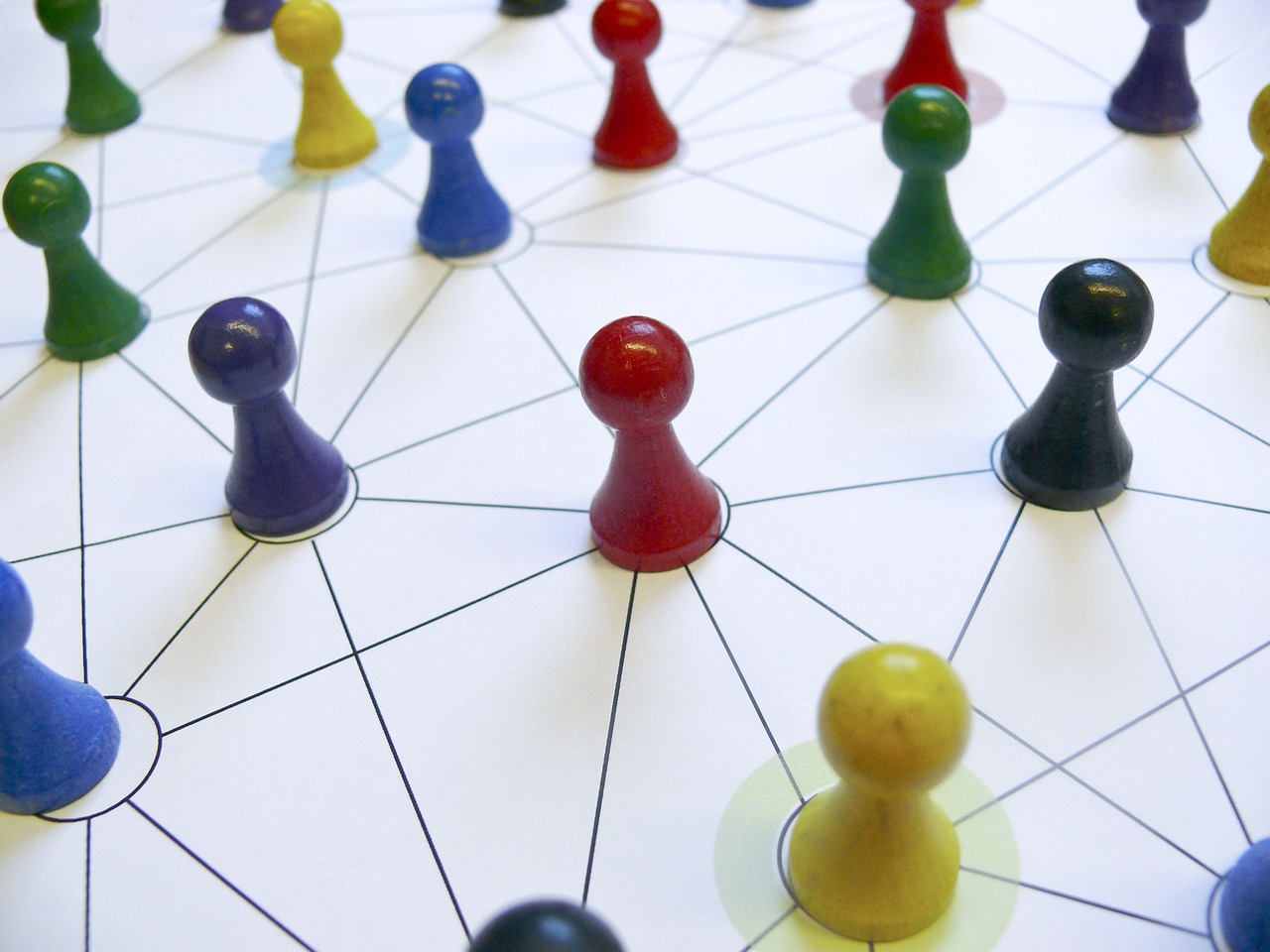 Data Champion activities and how the community works
Data Champions promote good RDM and support for FAIR research principles by:
Delivering workshops on data handling and other related training at their departments/institutions

One to one mentoring

Promoting/participating in development of data management tools

Participating in open research studies

Other relevant activities
Individual champions have opportunities for personal and professional development by interacting with their community at the University and by participating in external trainings and meetings. Champions are also encouraged to participate in and liaison with similar local and international initiatives or activities across the globe.
As the community, Data Champions communicate with each other (personally, via internet and during bimonthly Data Champion Forums) to share their experience and discuss about progress, achievements, problems and any other issues.
The Office of Scholarly Communication supports Data Champions by
Organising general and specialised training

Providing information on career and development opportunities and current trends in data handling

Supplying materials for workshops

Organisation of bi-monthly Data Champion Forums 

Running a series of data focused events (Recordings of past events are available)
Contact the Data Champions
A number of Data Champions have profiles on the Data Champions webpage that lists individuals' areas of expertise and contact details. Questions directed at the Data Champion community can also be sent to champions@data.cam.ac.uk.