How do I deposit my data through Symplectic Elements?
Log into Symplectic Elements, and from your Home Page, click on the button 'Add' (next to 'publications') and select a 'dataset'. Fill in the form, upload your dataset and that's it!
Please note that datasets cannot be changed (e.g. files added, removed or amended) after they have been approved into the repository. Only finalised datasets will be processed into the repository. If you wish to submit a dataset in draft form to be finalised later (e.g. after peer review) then choose to submit your dataset as a placeholder record – you will still receive the dataset DOI to cite in your publication immediately after submission. For more information, please consult the Repository Terms of Use, which you will need to agree to in order to make your dataset submission, and our DOI policy.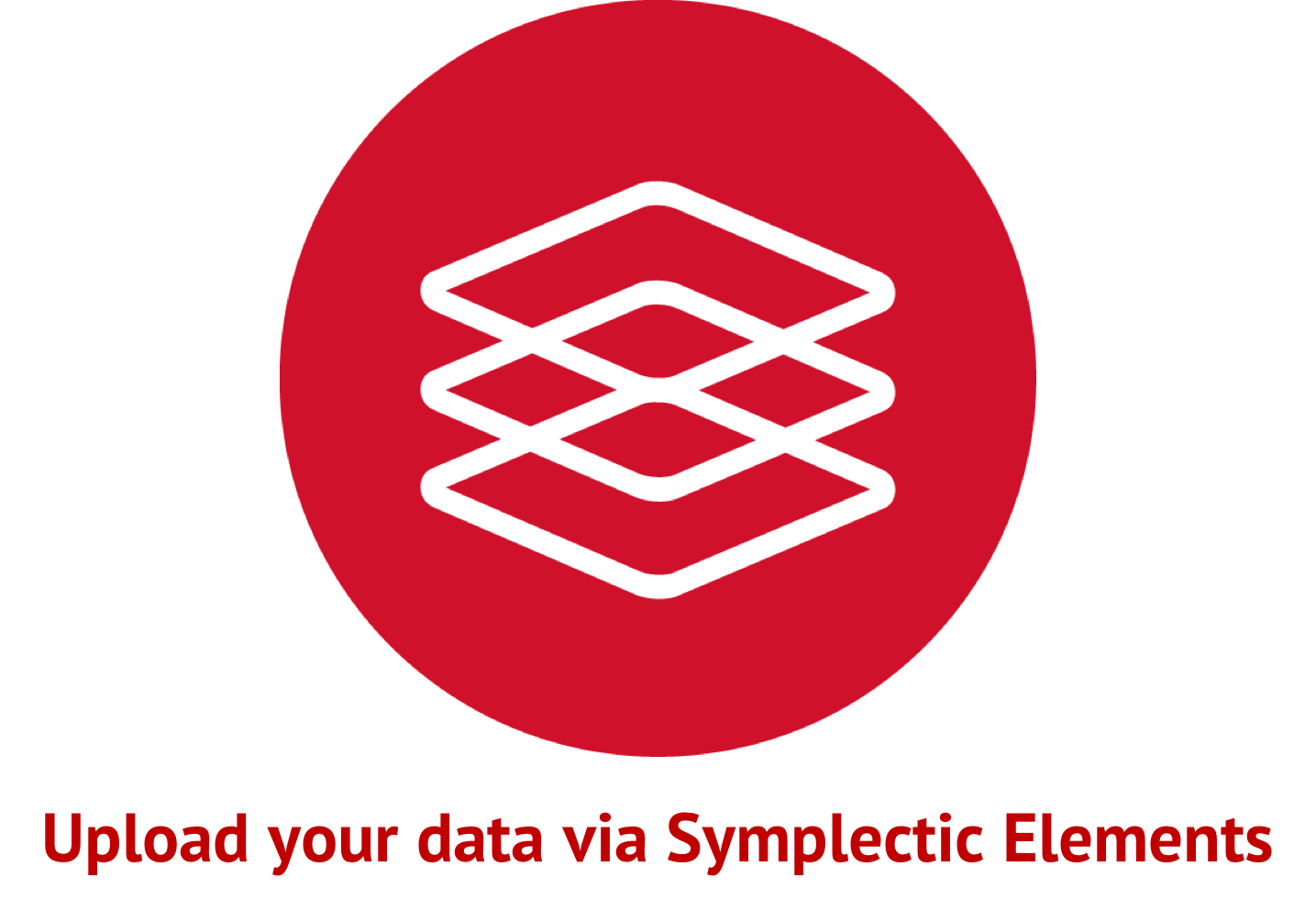 If you do not have a Raven account, but you have an affiliation with the University of Cambridge and would like to submit your data to the University of Cambridge data repository, contact us.
Need more guidance?
Step-by-step instructions on how to deposit datasets via Symplectic Elements are available on the Symplectic Elements training site on Moodle (this page is 'Raven-protected' so you will need to self-enroll for the Symplectic Elements training in Moodle to access this guidance page).