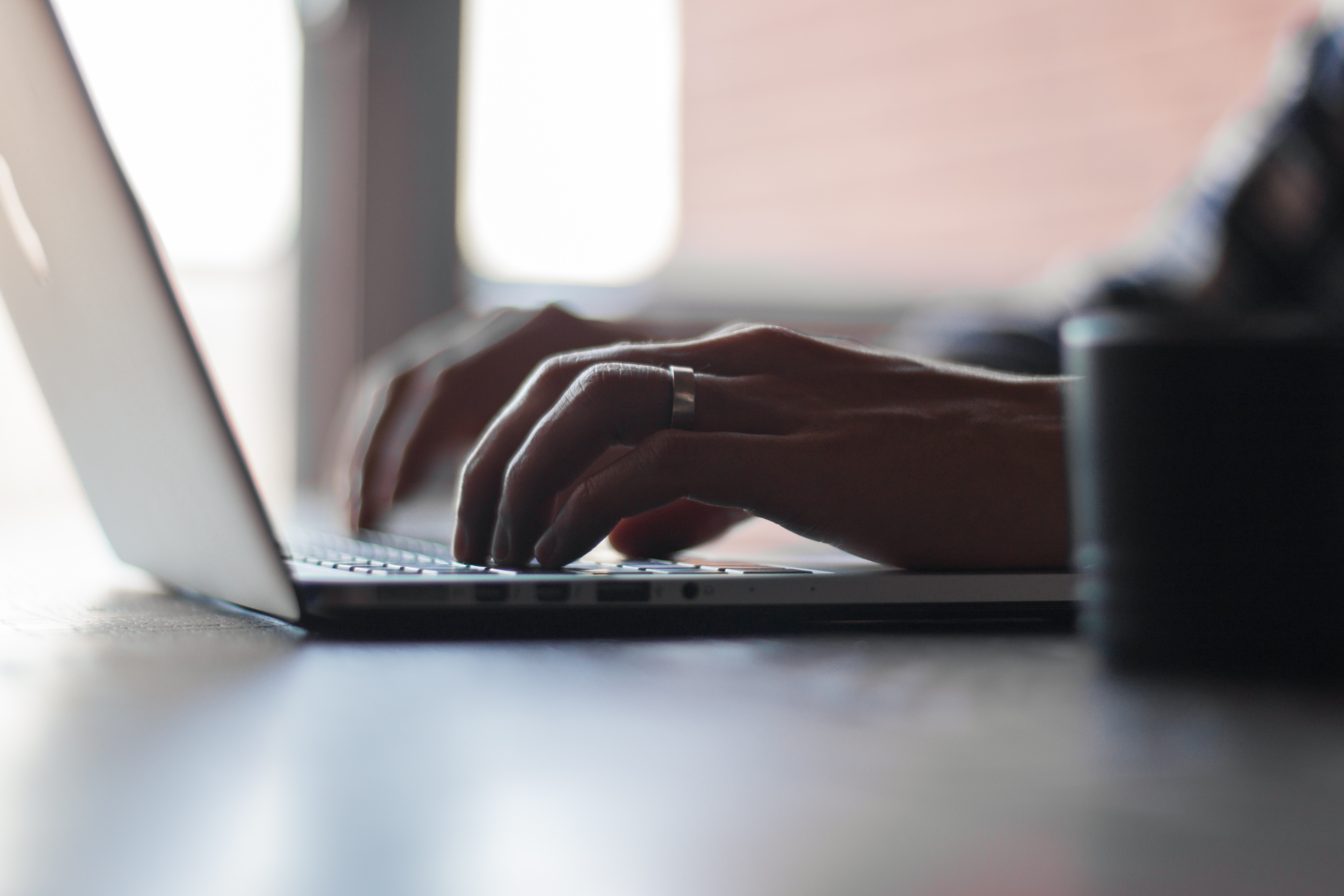 Electronic lab notebooks (ELNs) are software systems for documenting research. There are numerous ELN products and, in their basic sense, aim to replace paper lab notebooks with digital versions. However, ELNs are much more than this and offer an number of features and benefits which can enhance the research workflow.
In 2017, a ELN Working Group coordinated a trial of several products, to investigate the possibility of deployment (or recommendation) of a product for use at Campus, School or Departmental level. However, the results of this trial confirmed that in Cambridge, even within a single department, the diversity of research interests, workflows and individual preferences makes it practically impossible to identify a single product that would suit everyone.
Detailed information about ELNs, including the trial run at Cambridge University in 2017 and some advice about how to pick one, is available on the Gurdon Institute website. There is also a discussion forum where current users can share information and experiences, and prospective users can ask for specific advice.
Further information about ELNs can be found in the Unlocking Research blog posts - 'Paperless research' solutions – Electronic Lab Notebooks and Electronic lab notebooks – a report from a SLA meeting.