Contact Us
General Enquiries:
For all general enquiries please e-mail info@data.cam.ac.uk.
This e-mail address is monitored by all members of the Research Data Management Team, and the most relevant team member will respond to your query; therefore, e-mailing info@data.cam.ac.uk is the most efficient way to get quick and specific answers to any questions. The Research Data Management Team is overseen by the University Library and the Research Office, you can contact them below.
Research Data Management Team:
If you prefer to get in touch with specific members of the team, their contact details and areas of expertise are available below:
Senior Management Oversight:
---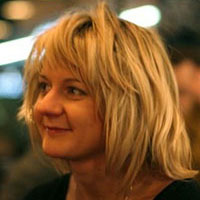 Research Data Facility Manager
Marta is the manager of the Research Data Facility and she will be delighted to help you with any questions about data management and sharing. Before joining the Research Data Facility, Marta did a PhD in biology at the Gurdon Institute at the University of Cambridge (working with frogs, epigenetics and genomic data), so she is particularly passionate about data sharing in life sciences.
E-mail Marta if you have any questions about:
funder requirements
data sharing
data management plans
research data management resources
choice of data repositories
this website
---
Repository Manager
E-mail Peter if:
you would like to deposit your data into the University repository and discuss available options
you need guidance on file formats
you require assistance with your data submission
---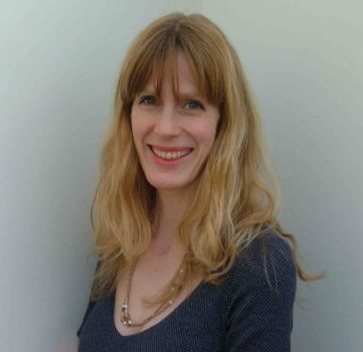 Outreach and Engagement Coordinator - currently on maternity leave
A qualified librarian with a particular interest in public engagement and communication, Hannah is responsible for planning, booking and advertising the OSC's outreach activities, which include events, workshops and training courses.  She also edits monthly newsletters for Open Data, the OSC and the Cambridge Libraries Community, and works with the team to communicate openly with the rest of the University.
E-mail Hannah if you have any questions about:
Events and training
Communications
---
The research data team is overseen by both the Office of Scholarly Communication and the Research Operations Office:
Head, Office of Scholarly Communication
E-mail Danny for questions about:
Open Access and Scholarly Communication
---
Head of the Research Office
E-mail Peter if you have any suggestions on how the Research Office could provide more effective support for researchers with Open Access
---
Postal address
Research Data Facility
Office of Scholarly Communication
Cambridge University Library
West Road
Cambridge
CB3 9DR
UK
Map